Fieldtrips
The Organizing Committee is planning to have one or more fieldtrips that we hope will be of interest to those attending the Symposium. Currently we are looking into visits to construction projects, nearby mines, and Vienna city tours. Please check back here later for updated information.
Stones for construction and decoration in Vienna´s 1st district architecture: a petrographical time travel from the 12th century to present days
Field guides

: Andreas Rohatsch & Matea Ban (Vienna University of Technology)

Locality • Duration­ • Travel

: Vienna City Center by foot for 3-4 hours, starting at 9 am at the Monument of the Empress Maria Theresia

Maximum number of attendees

•

Costs: Limited to 35 attendees, free of charge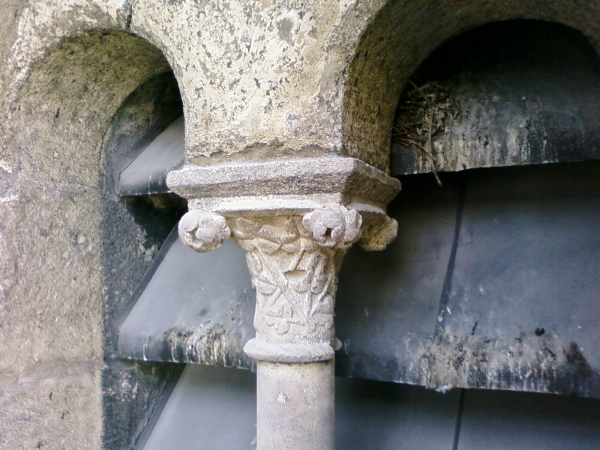 The excursion will present the most important building stones and decorative rocks of the city of Vienna and their physical properties, as well as their weathering and restoration problems. The development of a city like Vienna over almost two millennia also places special demands on the available building materials in the context of the geological framework at the border between the Eastern Alps and the Miocene Vienna Basin. The growth of Vienna from the Roman legionary garrison Vindobona to the end of the early modern period used building materials almost exclusively from a radius of about 70 kilometers, except for valuable sculptures and interiors large transport distances were accepted. Since the establishing of long-distance connections in the 19th and 20th centuries exotic rocks from all parts of the world were used.